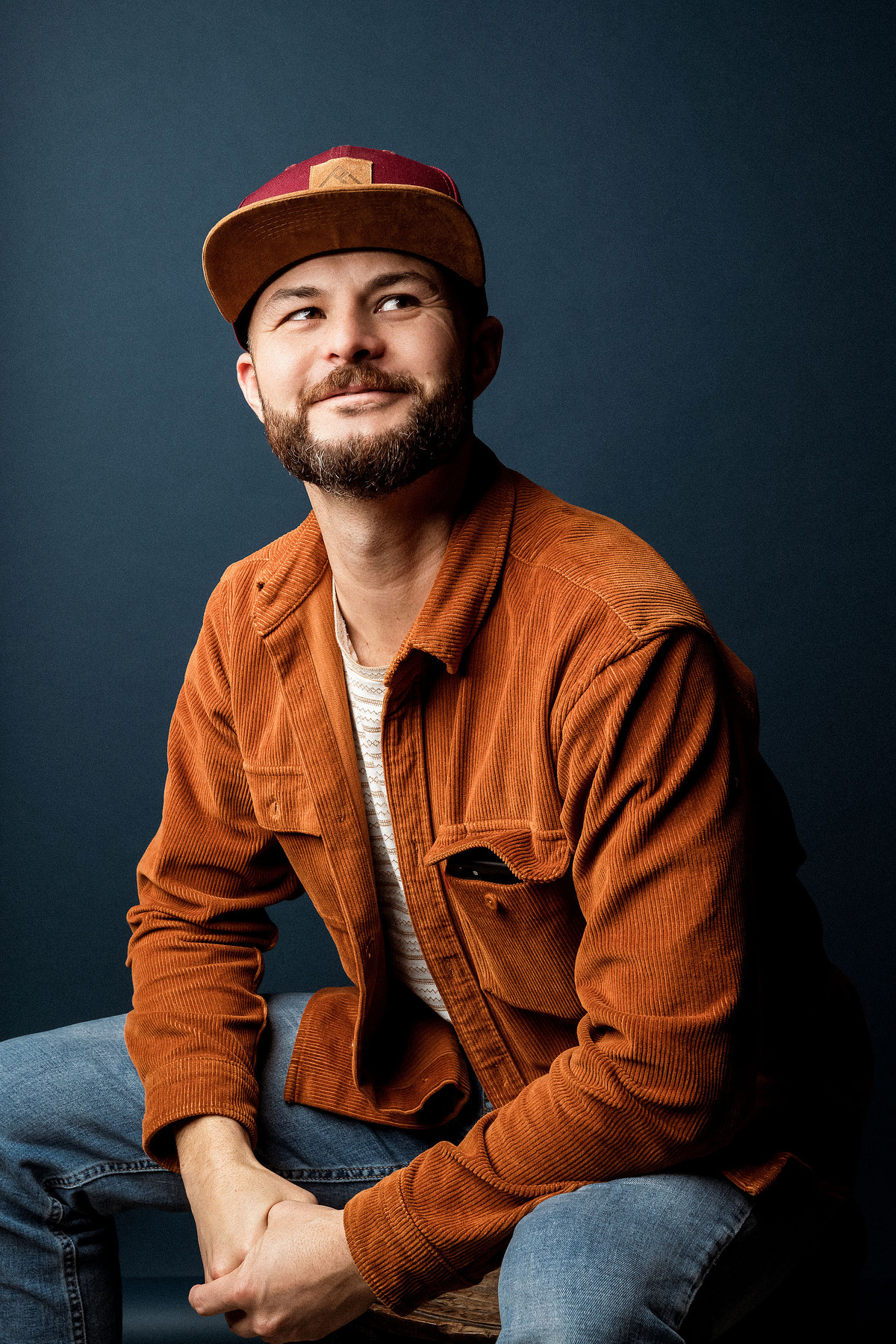 WILLIAM


Passionate about documentary photography since very young, William has developed his own style in Wedding Photography. Professional photographer since 2009, He covers Weddings with a photo-journalistic approach, to give meaning to his images.
"It's your day, not mine"
William attaches great importance to the fact that the Bride and Groom can be themselves, without being told what to have to do on D-day. That's why he doesn't interfere in the day's running and always act with discretion. However, he's delighted to accompany and help his couples in the organization of their day thanks to his feedback (more than 200 weddings to his credit).
"Quality over quantity"
Focused on capturing the perfect moment, William seeks to produce quality work, more than quantity. Is it not better to have 300 beautiful photographs of your wedding rather than 1,000 ordinary ones? He reworks each picture in a timeless style to transcribe the mood of this day.
"Without context the subject is nothing"
Adding context and details to all his photos is a priority for William. He likes to make staggered images, sometimes with a touch of humor but always with benevolence because empathy is one of his main qualities.
"Knowing your story will help me understand that a simple gesture like a hand on one's shoulder can mean a lot for you"
One of the essential things for William is to know his bride and groom well because knowing and understanding what is happening is for him the best way to capture the essence of this day. He is deeply convinced that every moment of the day is important, even the most trivial.
"Observing is to connect different scenes together to tell a story, your story"
William always aims to capture unique scenes of the Wedding. He is always on the lookout for the slightest gesture, the least emotion or detail that will allow him to compose a strong image. He wants us to immediately feel in the scene by reading his images to be part of this moment.
You can also see William's press reporter work here: www.willylambelet.com